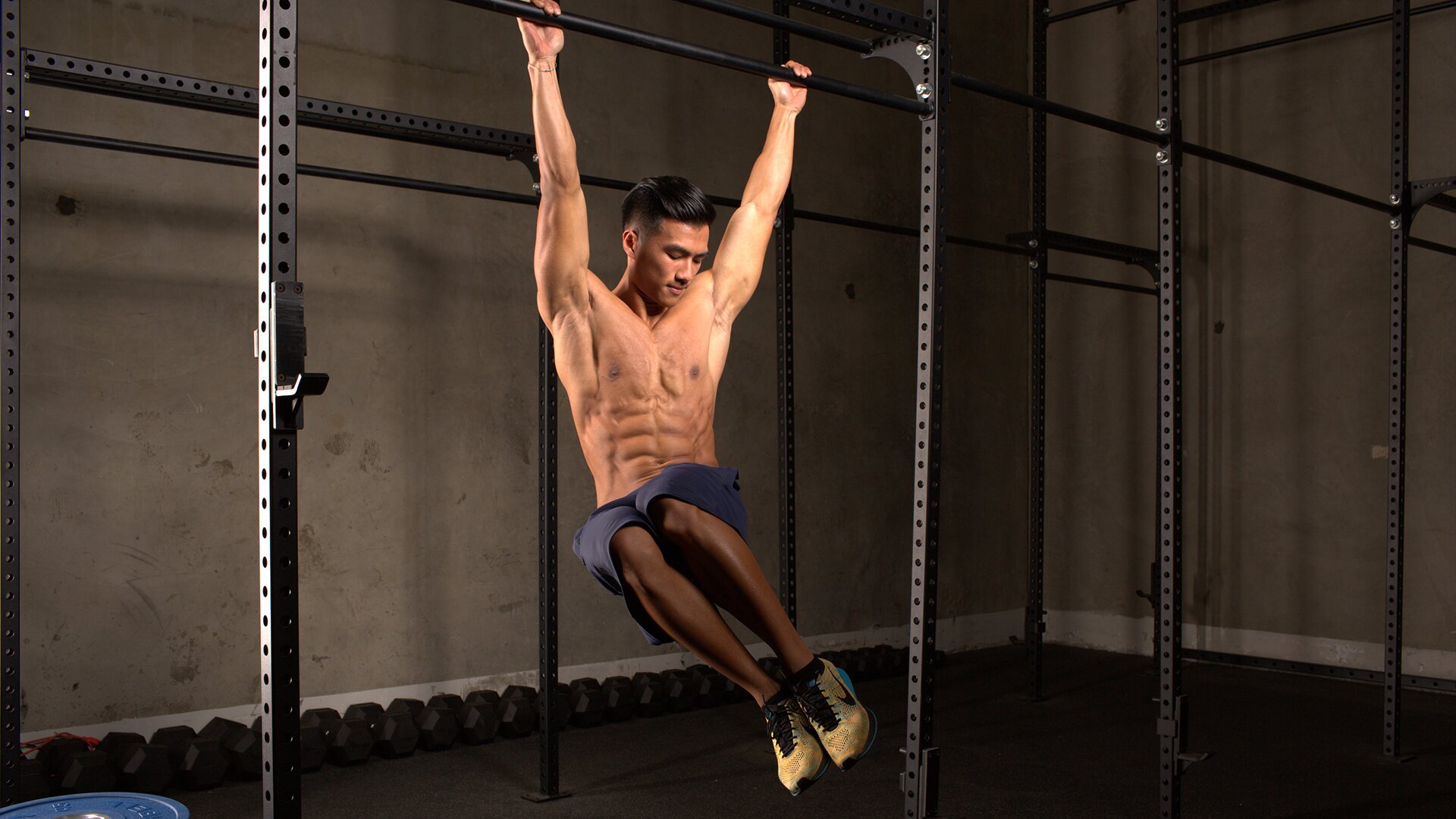 College Workout Plan | How to Gain Muscle in College | Easy College Meals | Dorm Room Supplements | Ripped Undergrads

While it's never an easy task to remain dedicated to a healthy lifestyle, university life can make it seem impossible. Not so for these shredded college students! These coeds figured out how to avoid the freshman 15, proving that with the right combination of effort, intensity, and motivation, the college experience can lead to serious gains in both academics and your physique. Get inspired to get fit!
Tag @bodybuildingcom on Instagram for a chance to be featured in this image gallery!